Do you know the saying that all children are polite … when they sleep?
We believe that there are no naughty children! They are sometimes sleepy.
And we don't want anything to disturb children's dreams and it certainly can't be uncomfortable pyjamas.
That's why we've developed a simple formula of organic materials, comfortable forms and joyful patterns to make the dreams colourful and mornings filled with smile and positive energy.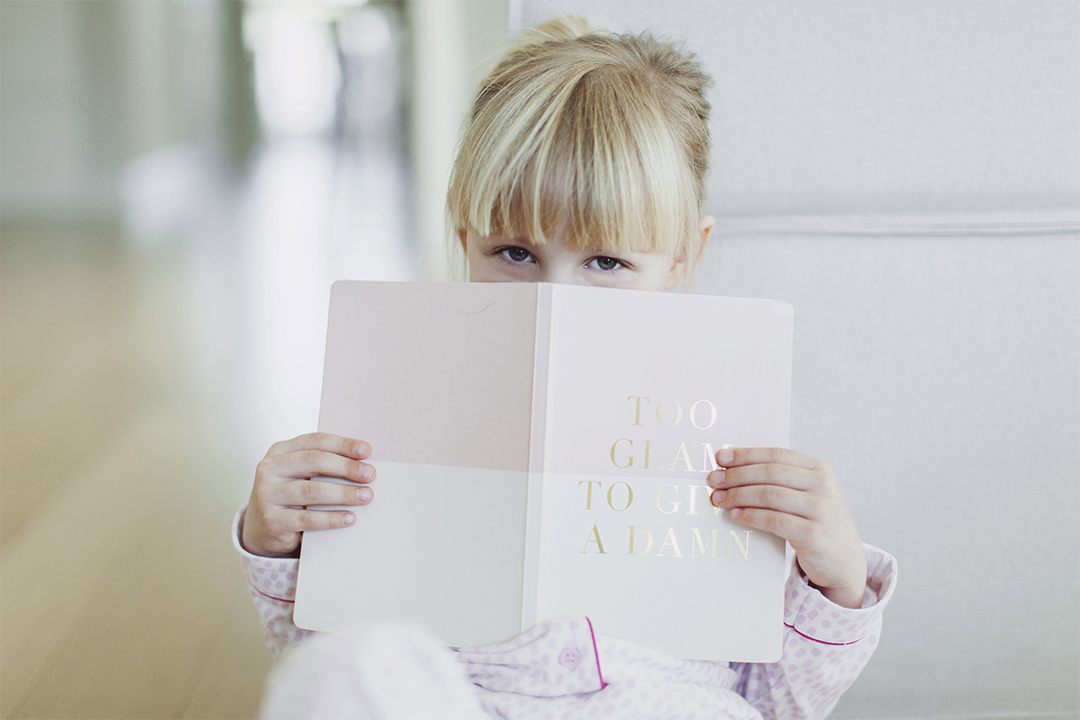 What's more?
It is very important for us to care for the environment and our unique planet. That's why we choose organic GOTS-certified cotton and our packaging should generate the least amount of rubbish. We appreciate the skills of local manufacturers with whom we work. We are proud that our product is 100% made in Poland.
You may think it's too much for pyjamas? During the 24-hour day, children spend most of their time sleeping and they certainly deserve it.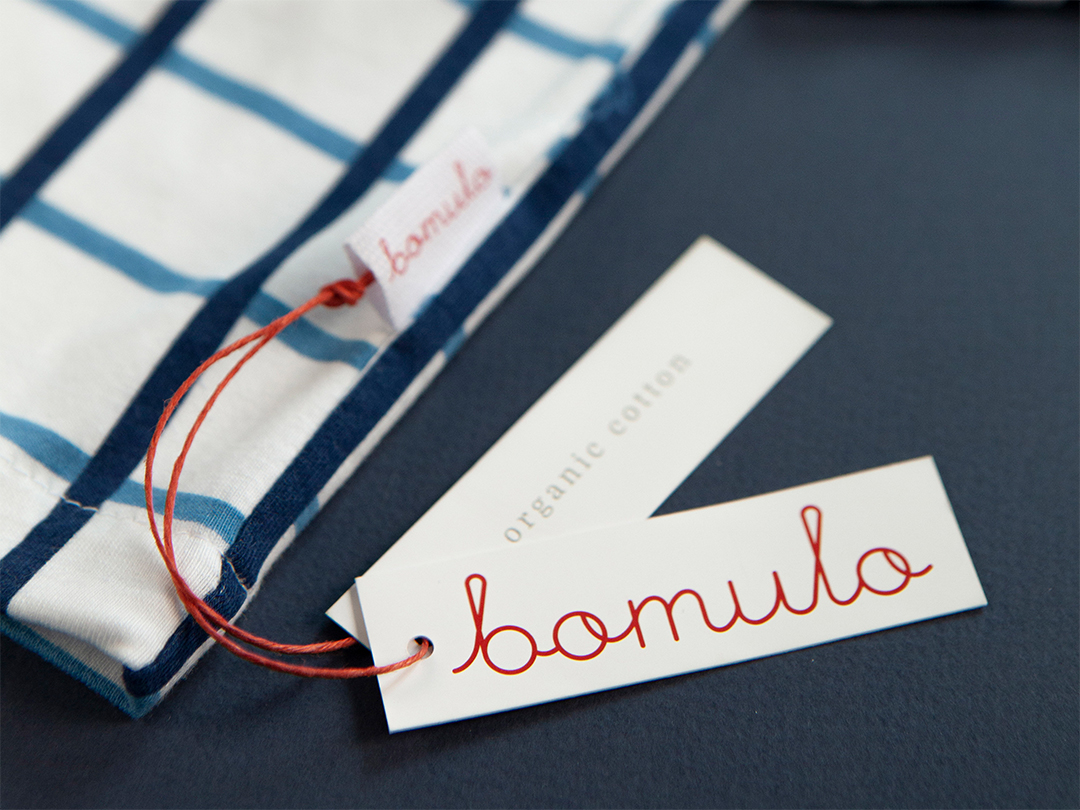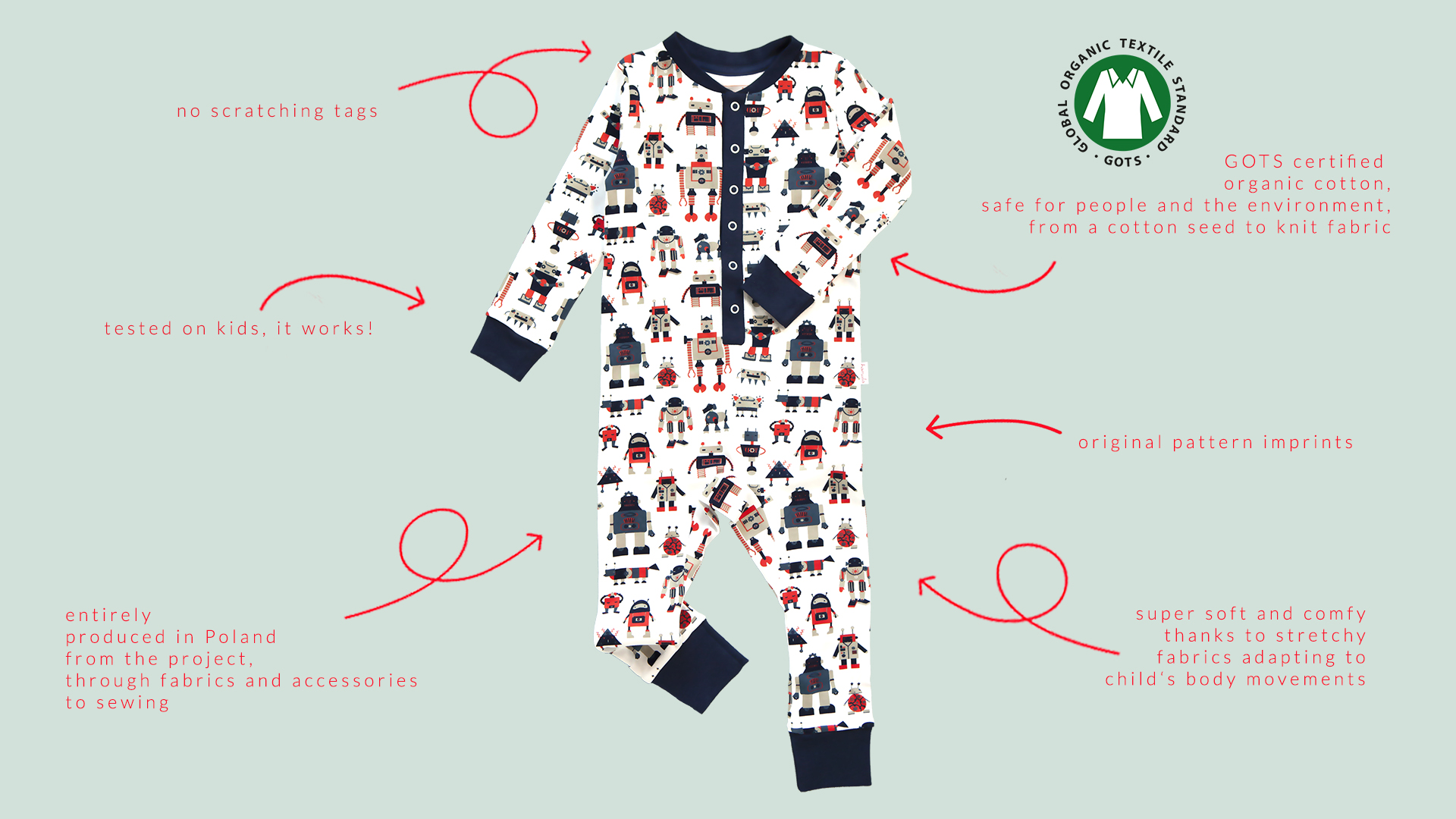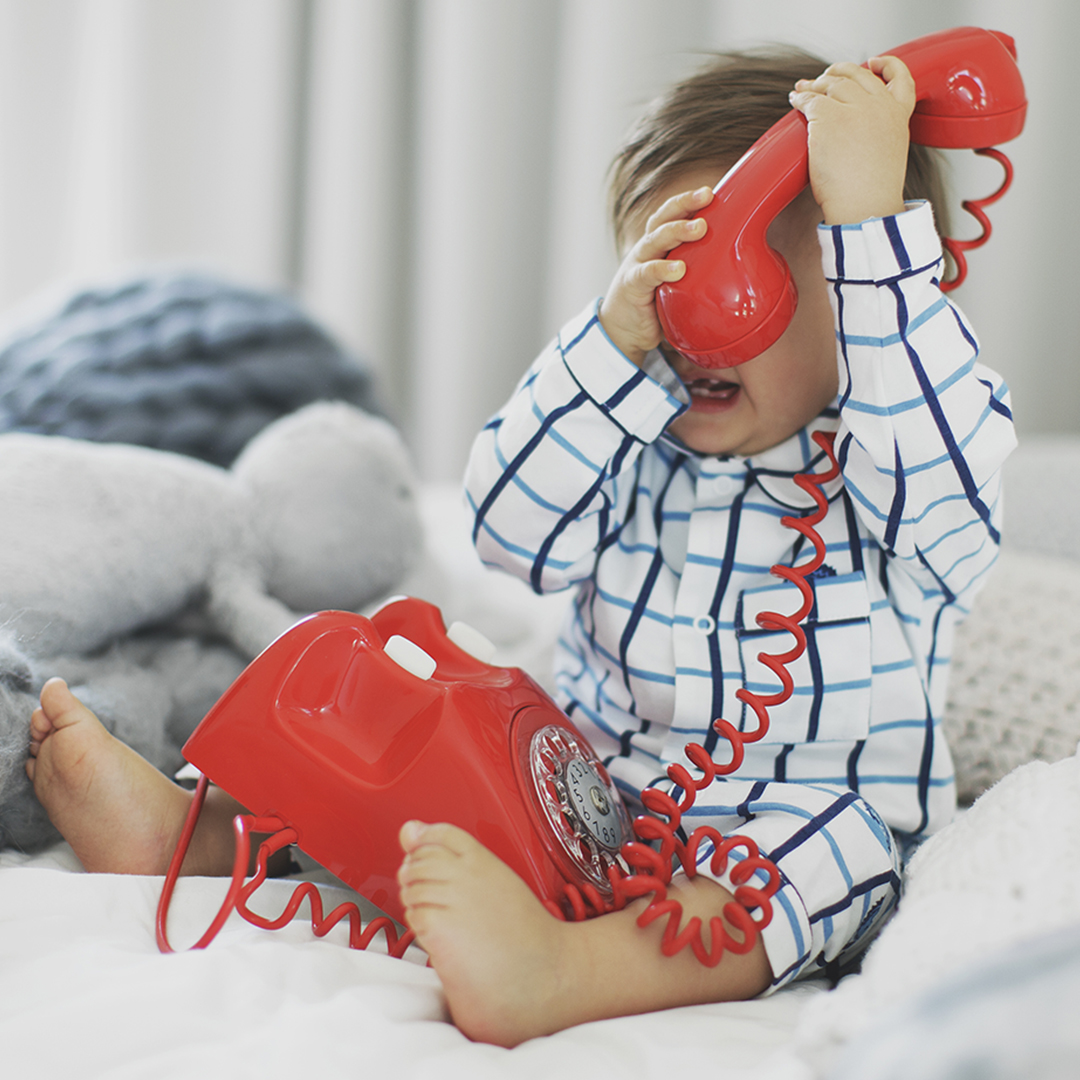 Our address is:
SENSE Krzysztof Krajewski
ul. Kwietna 2/4 80-330 Gdańsk
info@bomulo.com
+48 500 47 65 32